Technopark Jobs
Infopark Jobs
It Jobs
Company Details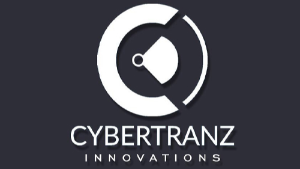 Office Location
2nd floor, Kamala complex Behind Dhanya and Remya theatre, pathanamthitta 689645.
Company Name
CYBERTRANZ INNOVATIONS
Phone Number
9400331236
Email Address
hr@cybertranzinnovations.com
Website
https://cybertranzinnovations.com/
CEO
Rahul R Pillai
CYBERTRANZ INNOVATIONS
Cybertranz Innovations is a new age organization where traditional consulting converges with digital technologies and innovative solutions. Cybertranz uses the power of Mobile, Web, Analytics, Cloud, and Digital technologies to unlock the potential of businesses across verticals.
Domain Expertise
Web App Development
Mobile App Development
UI / UX
QA & Testing
IT Solution & Service