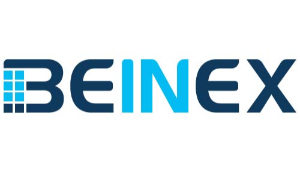 Office Location
9/348 Arpookara,Kottayam,Kerala,686001.
Company Name
Beinex Consulting Pvt Ltd
Phone Number
8590520071
Email Address
anish.george@beinex.com
Website
http://www.beinex.com
CEO
Indumon S Das
Beinex Consulting Pvt Ltd
Beinex is a multinational firm exploring the endless possibilities of data for Cloud, Analytics, Artificial Intelligence, Machine Learning, and Automation. In effect, Beinex architects, guides, leads, and implements solutions in Analytics, AI, and ML for the spheres of Digital Transformation, GRC, and Risk and Audit Transformation. Present in three continents, Beinex enables its clients to analyse data, mitigate risks, identify opportunities and automate processes.