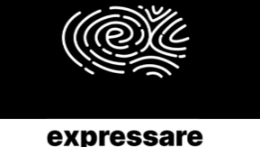 Office Location
Mani Mullai Nager Chithambaram Compound, Mettu Kadai, Thuckalay Kalkulam Kanyakumari Tamil Nadu - 629175-India.
Company Name
Expressare Technologies Pvt Ltd
Phone Number
8848517005
Email Address
ratheep@exprzn.com
Website
https://expressare.com/
CEO
Ratheep
Expressare Technologies Pvt Ltd
Expressare build awesome websites and mobile application using the latest technology. Our artistic design team works hard to bring life to all those pixels. Posters to 3d animations we got it. 2021 is an era know for promotions and reaching out to customers. Our digital marketing team does that for you.