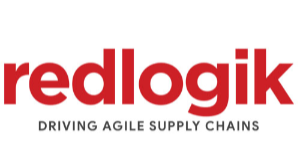 Office Location
32/1663, (43/2947), B3, BCG Builders, 3rd Floor, Bypass, Palarivattom Cochin Ernakulam Kerala- 682025.
Company Name
REDLOGIK LOGISTICS TECHNOLOGIES PVT...
Phone Number
+919972326894
Email Address
jerrin@redlogik.com
Website
https://www.redlogik.com/
CEO
Captain Hariharakrishnan VK
REDLOGIK LOGISTICS TECHNOLOGIES PVT LTD
Bringing together the fragmented global supply chain and logistics industry through a digital transformation under REDLOGIK's cutting-edge technological solutions. Our company aims to bring a fresh perspective and integrated solutions to lead a technology-enabled global logistics network.