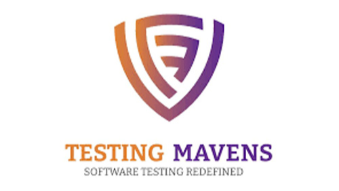 Office Location
Carnival Infopark Phase 4, Unit 9B, 9th Floor,Infopark Rd, SEZ, Kochi, Kerala, 682042.
Company Name
Testing Mavens Software Pvt Ltd
Phone Number
8138026300
Email Address
hire@testingmavens.com
Website
http://www.testingmavens.com
CEO
Feby George
Testing Mavens Software Pvt Ltd
At Testing Mavens, weare 100% focused on software testing and quality is our 1st priority. Our deep expertise and broad experience across a full range of testing solutions means that we can bring together the right combination of skills and technology to ensure that your product meets quality goals at every stage of development.
Domain Expertise
End-to-end functional testing
Test automation
Mobile testing
Non-functional testing
Test advisory & consulting
Test data management