Technopark Jobs
Infopark Jobs
It Jobs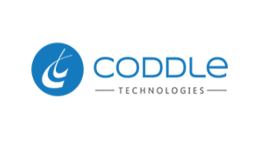 Software Tester
CODDLE TECHNOLOGIES Pvt.Ltd - CyberPark-Kozhikode –
Kozhikode
₹ 15,000 - ₹ 25,000
Job Description
Proven 1 -3 years of relevant Manual & automation experience.
Expertise in core Java.
Strong knowledge in Jira & Jenkins tool.
Expertise in using defect tracking tool.
Experience in Selenium based testing.
Develop and automate tests for software validation
Detect bug issues.
Prepare file defect reports and report test progress.
Company Info
Company Name

:

CODDLE TECHNOLOGIES Pvt.Ltd

Website

:

https://www.coddletech.com

Number Of Employees

:

50+

Company Type

:

Private Limited Company

Headquarters

:

Bangalore